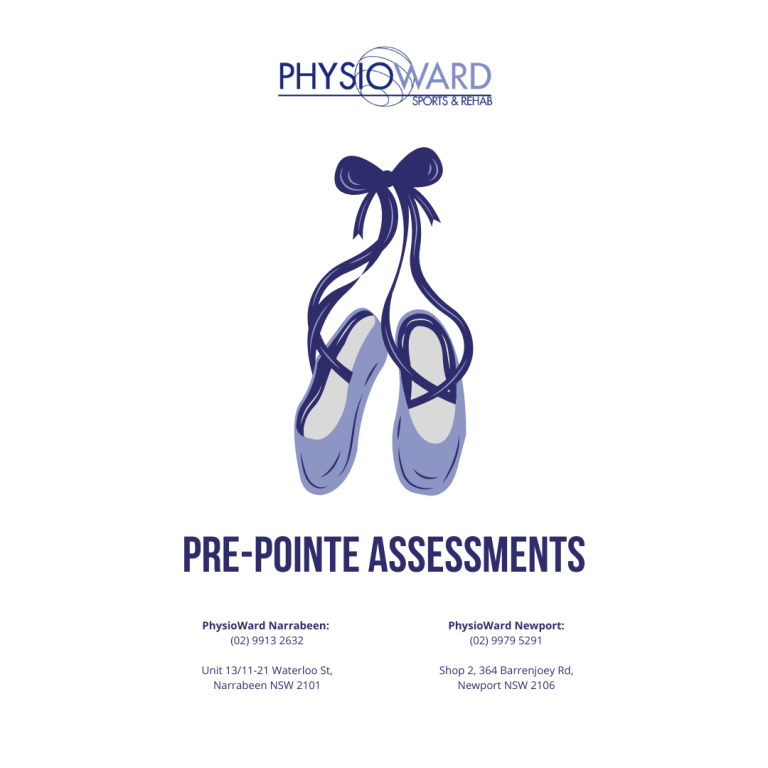 Going up en pointe is a rite of passage for any young dancer and while this time is extremely exciting it also must be understood that this is not a normal function of the human body especially the foot!
Having a pre-pointe assessment allows any deficiencies in control, strength and mobility to be identified and addressed so that young dancers are able to progress through without any risks or serious injury.
What Is Involved:
Assessment of foot flexibility/ control, core control, turnout range/ strength and flexibility
Written report that summarises what was found in the Assessment
Individualised program of exercises to help improve key areas
A great way to prevent injury and improve performance! You'll be doing those fouettés in no time!!
Dance physiotherapy requires a unique understanding of the demands of dance and the different requirements of each style of dance!
Our physio's conduct dance specific physiotherapy assessment, diagnosis and rehabilitation and also conduct pre-pointe assessments with a report being provided to teachers.